New Releases: Deniz Tek – Donovan's Brain
Donovan's Brain and Deniz Tek released new albums in May 2022.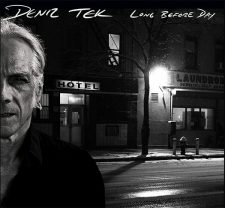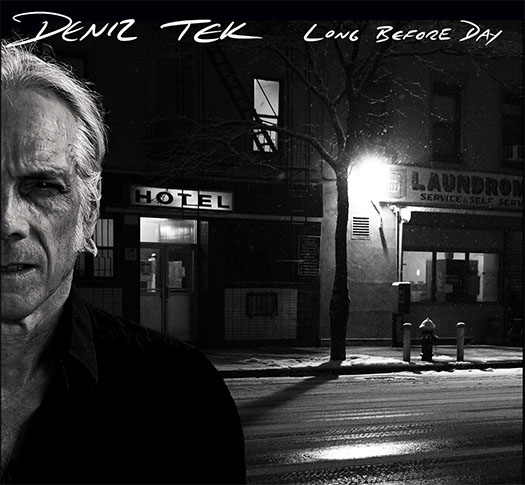 Long Before Day finds Deniz taking his signature sound into country blues territory. The new songs are a strong effort. He's supported by Keith Streng, Anne Tek and Bob Brown on the thirteen songs.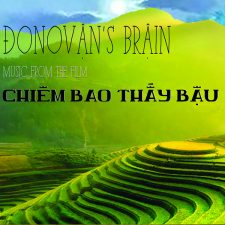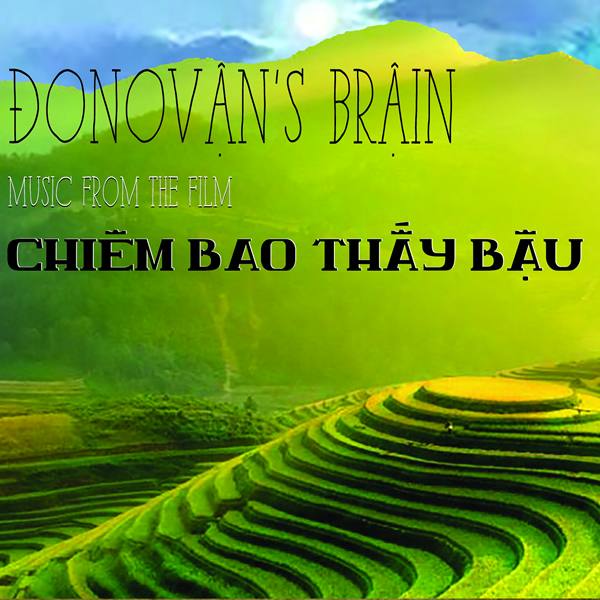 Donovan's Brain are in the middle of a very prolific period. This is their second release in the last eight months. Chiêm Bao Thấy Bậu is a collection of film music. The songs are dark and moody. The five instrumentals include two lengthy pieces. Six vocal tracks round out the album. A most adventurous effort.
Both are available from the artist's Bandcamp pages and the Career Records Discog Shop.
A new Donovan's Brain album is due in January 2023.
There is now a Donovan's Brain Youtube Channel. Go Here to see the videos for the new album,