Bobby Sutliff's final solo album is now available. The album was recorded between 2017 and 2022. Two songs were originally began as Donovan's Brain songs, but returned to Bobby for his own album. Eight of the ten songs are originals. There is a cover of a John Fahey song and a traditional. The CD add two demos and an unfinished track. A  vinyl release is scheduled for early next year.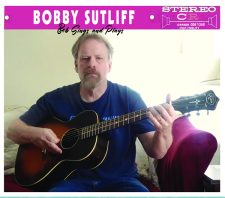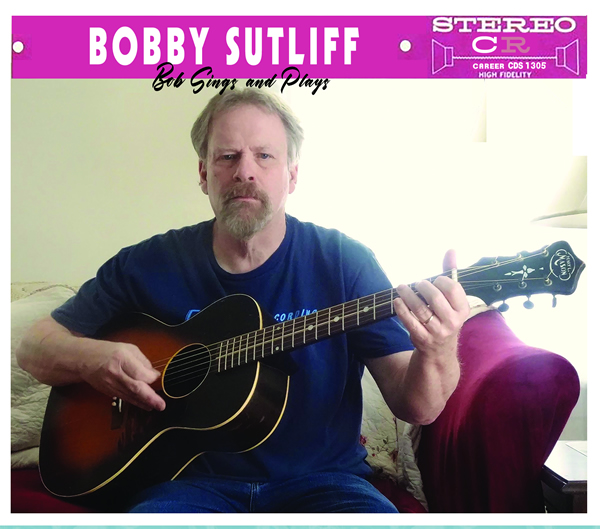 You can purchase the CD and digital downloads from the Bobby Sutliff Band Camp page or the Career Records Discogs Store.
JEM Records is releasing Bobby's debut solo album, Only Ghosts Remain on CD for the first time. This reissue adds eleven songs from Bobby's other solo albums. This is set to be released at the end of September.
Career has picked up the distribution for Jeff Dahl's latest CD All My Friends Are Crows. Jeff has along career dating back to the late 70s. Deniz Tek introduced Jeff to the label. The two have completed a single that will be released in the near future by Cleopatra. You can purchase this rockin' CD  at our Discogs Store.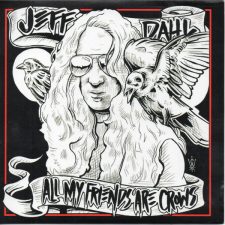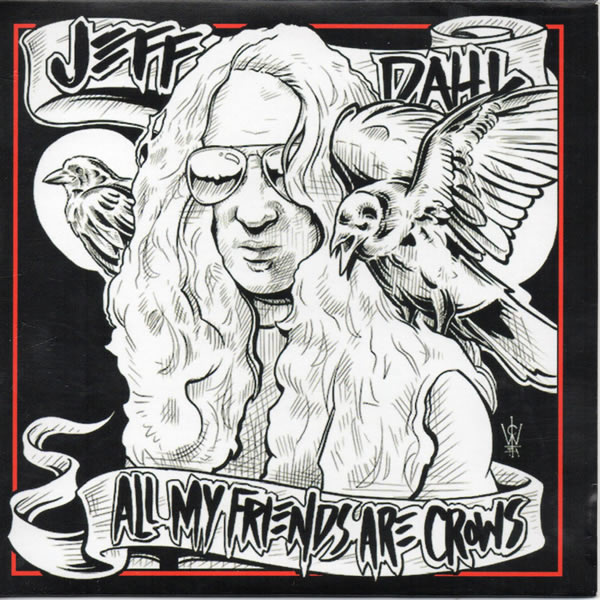 Career Records is also releasing the new Sand Pebbles album The Antagonist. Pre-orders are now available at Band Camp. The CD and vinyl will be shipping in October. We've been looking forward to working with this fab band for a long time.