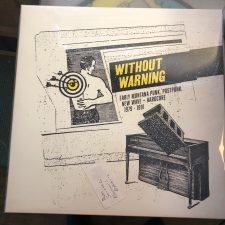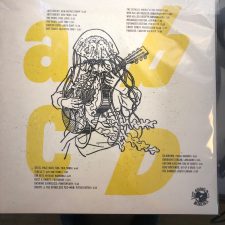 A very early Donovan's Brain recording has just been released on the compilation of Montana bands 1979 – 1991 Without Warning. This two LP set is the companion to the Kirk LeClaire 2019 documentary So Good, I Can't Take It. The album is available from Lost Sounds Montana at their Band Camp Store.
Lowlands was included on the 1990 cassette release Peer Pressure League. The version on this new album has been edited for better results.
Career Records is hoping to add a few copies of Without Warning to their Discogs shop in the near future.